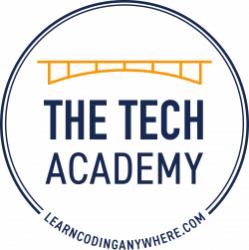 Sales Assistant/Office Assistant
Featured
2021-05-30 Tech Academy 310 SW 4th Ave Portland, OR $15-$18 hour
Description:
The Tech Academy is hiring positive individuals that like to help others in our admissions office.
The basic job description includes:
No background or experience is required for this position. You will be trained in the basic duties.
This is an in-person job at our office in downtown Portland. We are a drug-free company.
To apply, please include your resume and email PersonnelandRegulations@learncodinganywhere.com.
Do not contact this company in solicitation of any product or service.