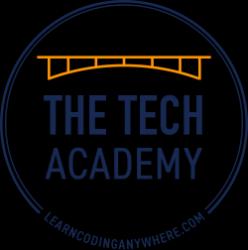 Cold Callers and Sales Assistants
Featured
2020-09-07 The Tech Academy 310 SW 4th Ave Suite 200 $15 hour
Description:
The Tech Academy is a technology school located in downtown Portland. We are looking for motivated and energetic individuals to work in our call center.
The job description includes:
Cold calling
Filing
Office work
Cleaning
Calling prospective students about our programs
Random tasks
Errands
Text messaging potential customers
The majority of your time will be spent calling customers about our coding bootcamps. No technical knowledge or coding experience is required. You will be provided with a script to say to people and pass over the phone when you contact someone that is interested in our training programs.
To apply, please email in a cover letter and resume.
Find out more about our company here:
https://www.learncodinganywhere.com/
Do not contact this company in solicitation of any product or service.